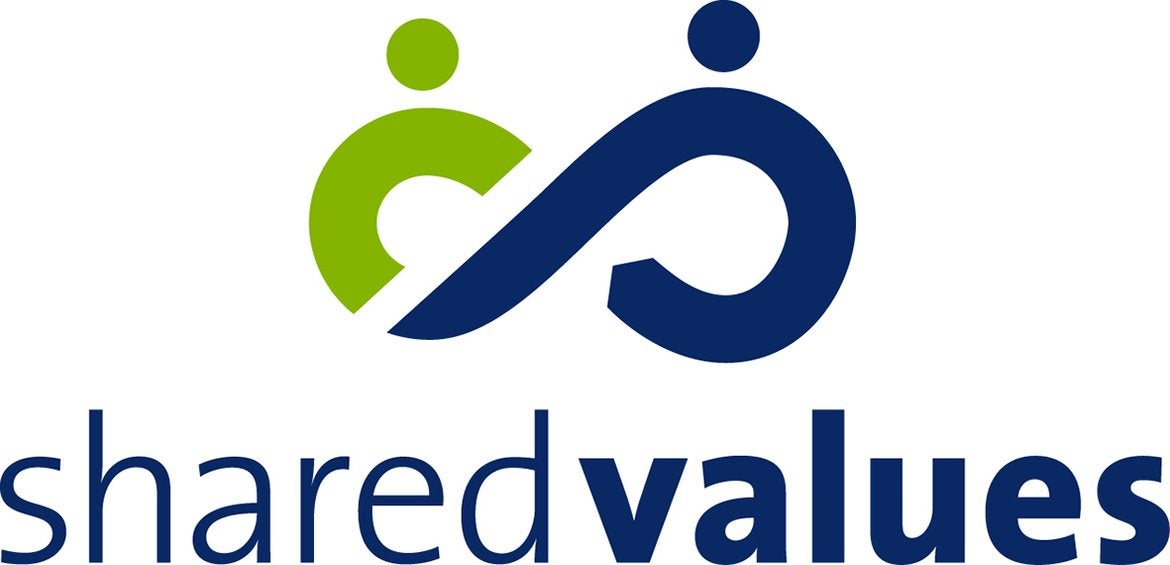 Corporate Culture
Always abreast of the times
Transparency and openness are firmly anchored in our corporate culture. ista keeps you as an employee regularly informed about innovations, e.g. through blogs, our digital magazine, the intranet and various information events. We use the results of our worldwide employee opinion survey to pick up on and implement ideas from our employees.
Open to personalities with ideas
ista is an attractive employer for people who like to get involved, who have ideas, see change as an opportunity and are keen to get to know other people. If you enjoy delivering top performance and would also like to be judged by your performance, if you want to develop yourself and adopt innovative approaches together with colleagues – then you should join our team.
Individual career meets teamwork
At ista, you can pursue your own individual career while always remaining a member of a strong team. We are convinced that developing and implementing ideas, concepts and processes together is both inspiring and motivating. Let the creative energy fire you up.
ista is one of the best employers in Germany and Europe!
This is proven by the renewed Top Employers Certification for Austria, France, Germany, Romania, Switzerland and the Shared Service Center in Poland. In addition to these country specific awards, ista can proudly bear the title of "Top Employer Europe".

"In the past few years we have systematically developed our company and value culture, adapting it to our employees' needs within the modern and increasingly digital working world. It is all the better that our work's success is attested by external experts both in Germany and internationally", says Jana Eggerding-Tenhagen, Senior Vice President Corporate HR, ista International.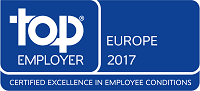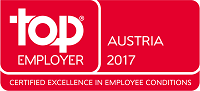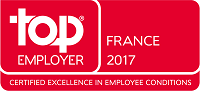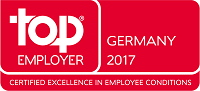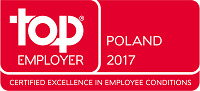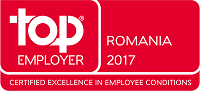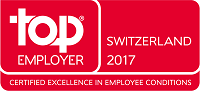 How we live our Shared Values?