Students & Graduates: Going up? This way please!
Being a graduate entrant or intern at ista means effectively combining theory and practice and receiving active support.
For us, it is very important that you apply your qualifications from your studies and effectively extend them. Coaching, training courses, extensive project work and individual feedback talks are possible elements. This is how you lay a firm foundation for yourself and expand your skills.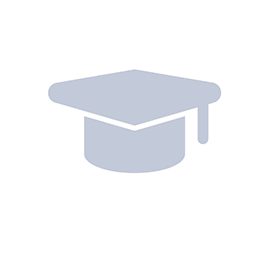 At ista it's all about quality
ista is an employer of great relevance and high appeal, especially with a view to the future. After all, the subject of energy and energy saving will have a strong impact on our lives and our attitude to life.
ista offers customers all over the world innovative services and products which help to reduce CO2 emissions and conserve resources. Getting to know this exciting market as a student or graduate and looking out for opportunities for your future career is not only fun but also gives you important contacts.