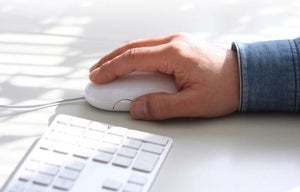 Unsolicited applications are very welcome
Being proactive is highly appreciated at ista. Therefore, don't hesitate to apply even without a specific job offer. As a steadily growing company, we offer a great variety of jobs and positions in different areas and locations.
If you would like to apply please look for job offers or the person in charge in your country to ensure a quick application process.
You can also send us an unsolicited application via our online application form.